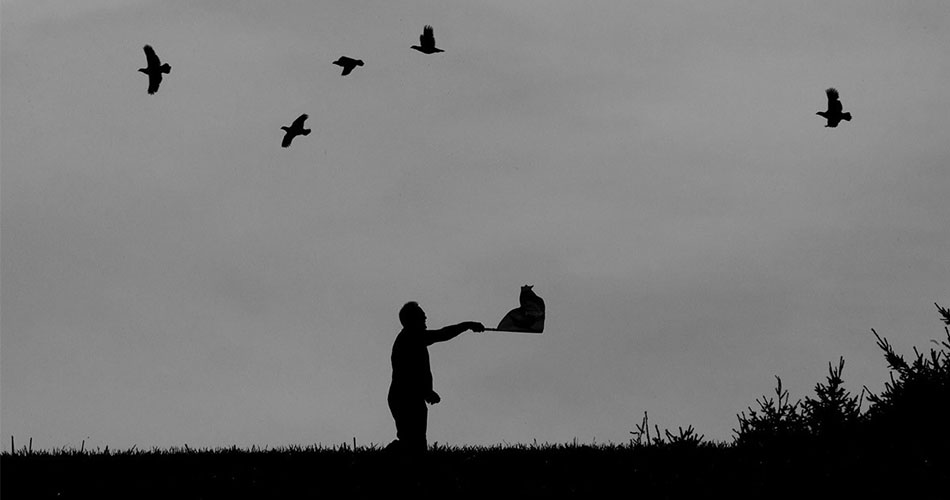 Our extensive industry experience has enabled us to form strong relationships with a large number of shoots. A list of exclusive private and commercial shoots are at our disposal that can cater for both novice and experienced shots. We pride ourselves in always prioritising our clients' requirements when negotiating with shoots and ensuring that their needs are met above all else.
A full range of services are provided for corporate and private teams including: Full shoot booking management; Travel Management; 4x4 Hire; Private Collection/Chauffeur Service from Train Stations, Hotels, Airports, Helicopter Charters, Gun Hire, Cartridges, Instructors & Loaders, Hotel & B&B bookings; Gun Permits (Overseas Parties). We seek to provide a wide range of services, so If there is anything we haven't listed, please enquire so that we can make provision for your requirements. 
Our sporting agency clients will receive a detailed itinerary weeks before the shoot along with a pack of other relevant information and frequently asked questions. We want our clients to feel prepared and confident in the smooth running of their event and therefore, we are available for consultations either in person or by telephone at any point prior to their event.