MAPLEDURHAM DEER STALKING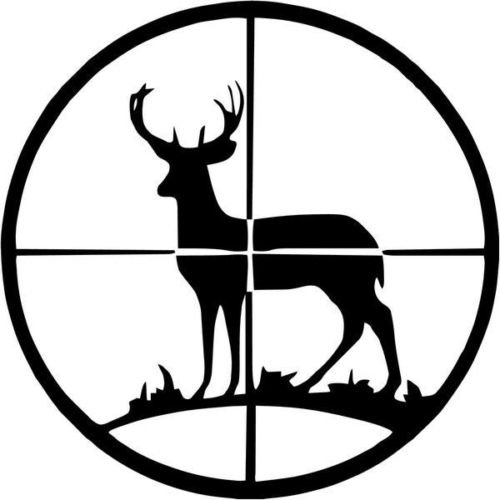 A unique Deer stalking opportunity to shoot within an hour from London on a historical estate located by the River Thames with well e stablished woodland , mixed with beautiful rolling countryside .
Our expert team are on hand to assist the novice through to experienced medal hunters to ensure an enjoyable and exciting days stalking. However, as the deer are free range, there are no guarantees.
No closed season
Cull Buck £50
Representative Buck £100
Bronze £300
Silver £400
Gold £500
Does £50
Bucks 1 st August – 31 st October
Does 1 st November – 31 st March
Pricket £100
Representative Buck £200
Bronze £400
Silver £600
Gold £1,000
Bucks 1st August – 31st October
Does 1st November – 31st March
2 Point Buck £100
4 Point Buck £200
6 Point Buck Representative £300
Bronze £500
Silver £600
Gold £1,000
Does £50
Rifel hire £30
Outing fee £100 for either the morning or evening
Process Head (Skull) £40
Cape off £40
Meat can be purchased at £XX per kilo
You must provide a valid firearms certificate (not needed for coaching)
Proof of insurance (not needed for coaching)
Rifle zeroing facility
Rifle coaching by appointment, more details available on request
Success fees, these are the payments due at the end of the stalk in addition to outing fees. They are payable on all deer shot and any that have been wounded and not recovered
Any questions, please call Head Keeper Matt Rivers on 07904 109 055.