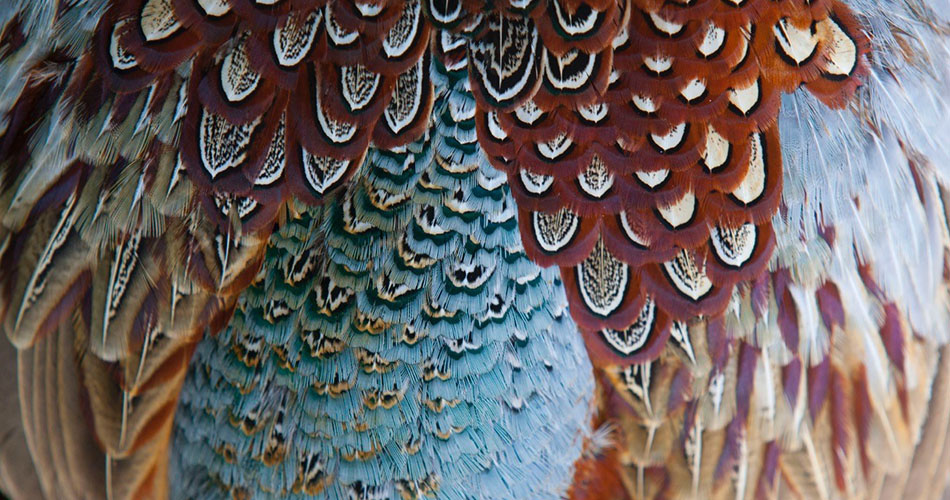 Riverswood is in the business of encouraging young shots into the shooting world and as such our instructors are expertly trained in teaching youngsters.  It is our belief that to embed the elegance and tradition of game shooting alongside responsible practices it is best to start as early as possible. Our emphasis is on gun safety, etiquette, and style but with the aim of keeping sessions fun and enjoyable. 
In true Riverswood fashion, we adapt shooting sessions to the needs of the given shot. We have a large collection of guns and cartridges which are matched to the needs of your child. Our experience of teaching children of various learnings styles has lead us to believe that creating an environment of trust, whilst keeping sessions fun and relaxed, helps us to get the best results from your girls and boys.
Riverswood's young shots programmes is a great way of both introducing, and developing skills of young shots with the ultimate goal of passing on this exquisite sport onto future generations and helping them on their early steps into the world of shooting.
Our reputation for helping young people succeed in the shooting world has led to us establishing and running of shooting facilities at four top public schools. We also hold kid's parties, on or off-site.
All our instructors have undertaken DBS checks 
We offer the following extras on request:
Certificates and awards 
Vouchers for gifts can be issued at no extra charge
Shared lessons for siblings and friends available
Parties and celebrations