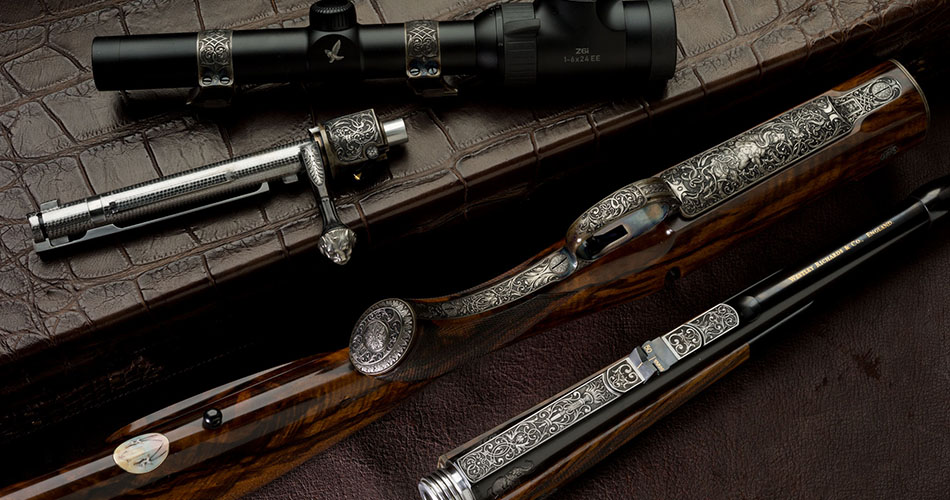 Riverswood is proud to offer a luxury service which is highly unique and which exudes contemporary designer flair. We have access to expert traditional leather craftsmen who are able to emboss most shooting and personal items and realise virtually any personalisation request. The craft behind creating the perfect design is all about attention to detail. We strive to be tune with emerging fashion trends and can advise clients daring to be different.
We can also help with care for much loved leather accessories to ensure they last a lifetime. We offer replacement zips for your gun slip and leather straps for your gun box/cartridges magazine. Our discerning clients looking for a truly bespoke product have the opportunity to discuss their requirements face to face with our skilled tradesman, whilst Riverswood oversees the process throughout to ensure all specifications are met in a timely hassle-free manner.
We are able to provide quick quotations based on your requirements, so don't hesitate to call us today.